SELF-LOVE THROUGH HUMAN DESIGN
Nourish your soul with a self-care practice aligned with your human design type.
You're incredibly complex:
You've got your own way of perceiving the world, you've got your weird human quirks, and you've also got your innate gifts that only you can embody and express. You've also got some life lessons to work through that have come along to catalyze your growth.
Map the exact way your energy was designed to work so that you could experience more ease, pleasure, and flow in your life!
PARTNERING THROUGH HUMAN DESIGN
If your Love language was a chick flick, which would you be?
A chick-flick kinda whirl, or romantic comedy?
Do you have a "Romeo and Juliet" style of storyline?
Perhaps you're in a steamy romantic action film?
Maybe the unrequited love and romantic drama is more your style?
Or here's my favorite – the fantasy adventure with some magic on the side?
And then again how about Disney Princess, the kind of damsel in distress?
PARENTING THROUGH HUMAN DESIGN
Unearth your child's design including best practices for
bedtime and mealtime routines
language tools and communication
the developmental stages of design
learning and thriving at school
digesting food and life
emotional regulation and managing stressors
and honoring their unique approach to life.
Get a practical and actionable approach to parenting through the lens of Human Design.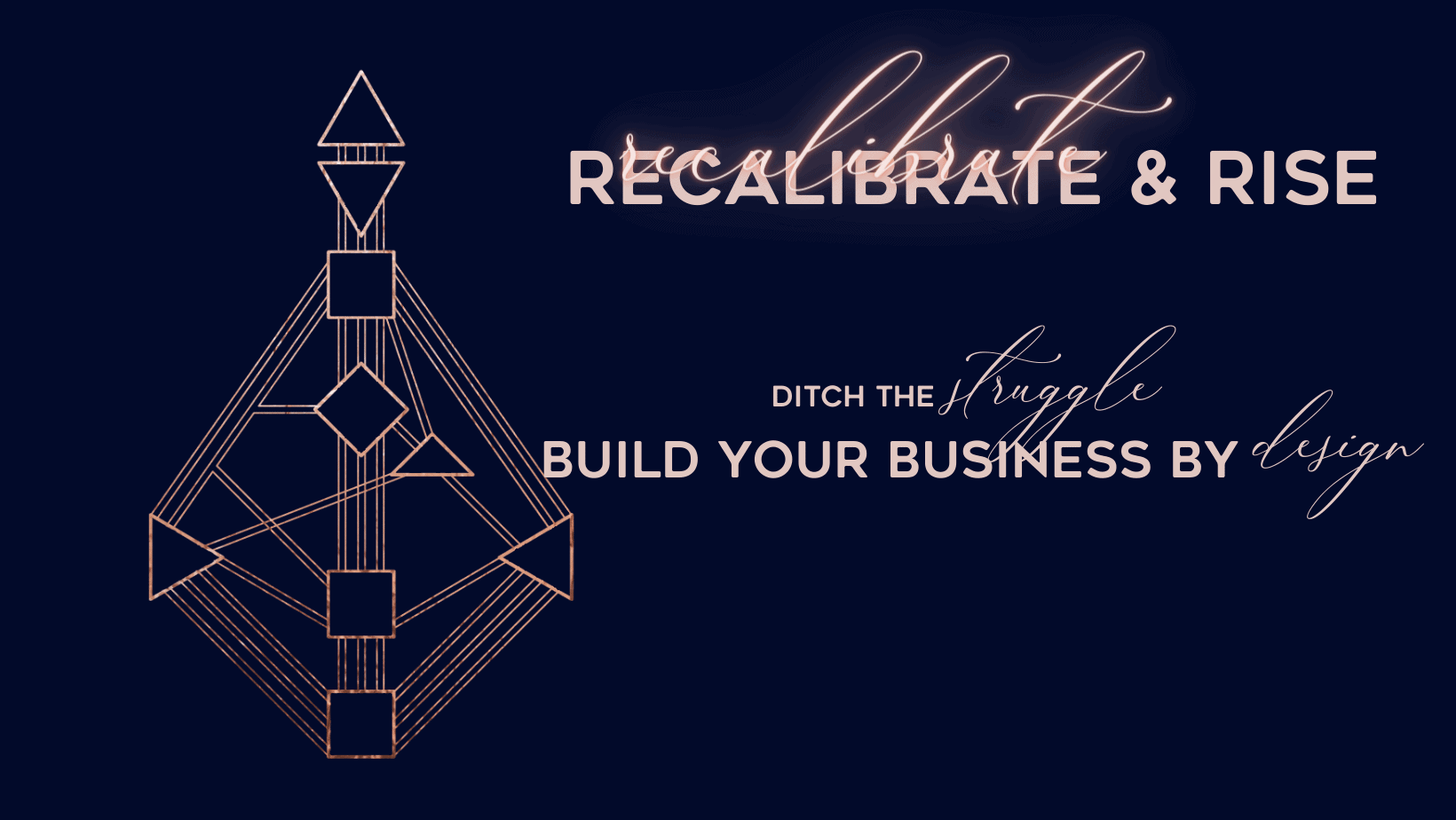 Login
Accessing this course requires a login, please enter your credentials below!